The Academy is dedicated to assisting organizations and groups in delivering quality training throughout the state via annual or quarterly block training, known as Conferences.
Our expansive resources and expertise enable us to support organizations by locating and securing instructors, guest speakers, facilities, equipment, and creating flyers and handouts.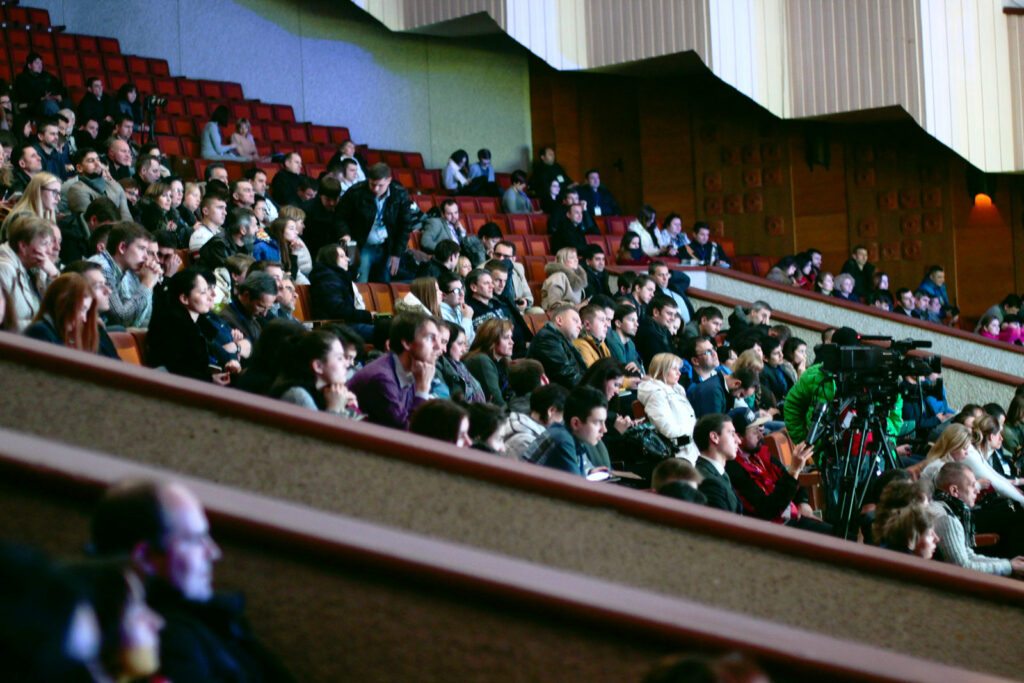 We assist in the California Commission on Peace Officer Standards and Training (POST) certification of the conference, andinclude transcripted college credit and a certificate for each participating student.
All conferences include an attractive Revenue Sharing Program for the host organization, to offset the cost of delivering the training.